If you're reading this, you've taken the most important step in your mental and emotional wellness journey, and I am proud of that. Deciding to address your mental health concerns can be terrifying. Many of us fear that our issues are too complicated to resolve or insufficient to warrant counseling. The truth is that therapy is for EVERY-body. It's a safe space to process trauma, share feelings, celebrate even the smallest wins, and work through the losses. I'm excited to embark on this journey with you.
Book a complimentary consultation!
In order to better fulfill the requirements and goals for my clients, I enjoy assisting people while utilizing strength-based techniques and integrating different treatment techniques. This means that together, we'll work to identify distorted beliefs that lead to problematic behaviors and collaborate to set goals based on your current strengths, skills, and resources. I provide emotional support and guidance to children, youth, and young adults, concentrating on adjustment issues and significant life changes to address all grief needs resulting from trauma, illness, or loss. To help clients process and embrace their grieving needs, I seek to provide them with the strength, time, space, and balance they need. Rapport is at the forefront of the professional relationships I develop with clients as we navigate the therapeutic journey.
My Services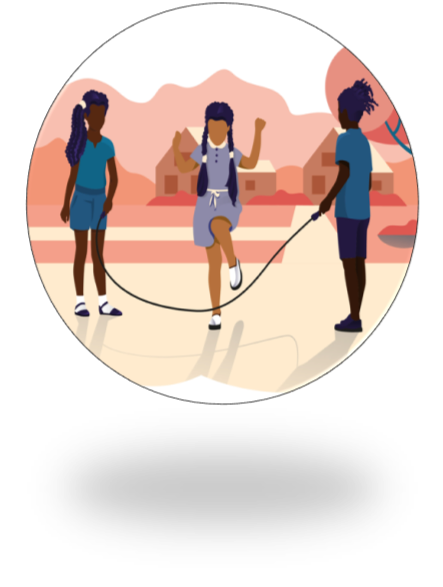 Jonathan is a Masters Level Clinical Intern offering services at reduced rates.
Individuals: $90/50-minute session
Youth (under 18): $100/50-minute session
Family/Couples: $100/50-minute session
Click Here to Book a Complimentary Consultation
My passion has always been supporting youth within my local community. I grew up in YMCA and Boys & Girls Clubs and have given back to the same organizations as they developed me into who I am. Growing up in Boise, Idaho as biracial child was a challenge. I struggled with my self-identity because I did not have peers or teachers that looked like me. I know what it is like to eat lunch by yourself, to be the last kid picked up from school, and the feelings of uncertainty navigating friendships where you don't know if you will be accepted.
When my family moved to Washington state due to my dad being deployed to Iraq in 2008, I felt a sense of joy and ease in being around diverse populations. Healing is not about moving on or "getting over it," it's about learning to make peace with our pain and finding purpose in our lives again.
I graduated with my bachelor's in communication from Pacific Lutheran University in 2018. My focus was body language among athletes and how it impacts the relational dynamics of the team. I am currently a student at Walden University, studying for my Master of Social Work (MSW) degree.