Welcome, I'm excited to meet you
Approaching therapy is a courageous act. It requires noticing that you're not feeling, existing, or living the life you may want. In a world with countless structural forces that have oppressed and harmed for generations, it's common to notice our sense of self, relationships, and wellbeing suffer. I believe therapy can offer a chance to break through those generational patterns by exploring their roots, learning new skills, and practicing new ways of being with ourselves and in relationships.
I know that you have all of the knowledge, skills, and strength within you to survive this world and create a life that you love and I am excited to offer you loving support in getting there.
Work with Maya
As your counselor, our relationship will be incredibly important to me. I work intentionally to ensure that you feel safe, seen, and lovingly challenged. We will always move at your pace. I want you to feel in control of your life and confident in how you approach the challenges which brought you here. To do this, we will explore past patterns and work on developing new skills and coping mechanisms.  It is my hope that our counseling relationships will be a container for you to explore and practice living your most authentic and liberated life.
My Services
Individual/Personal
Therapy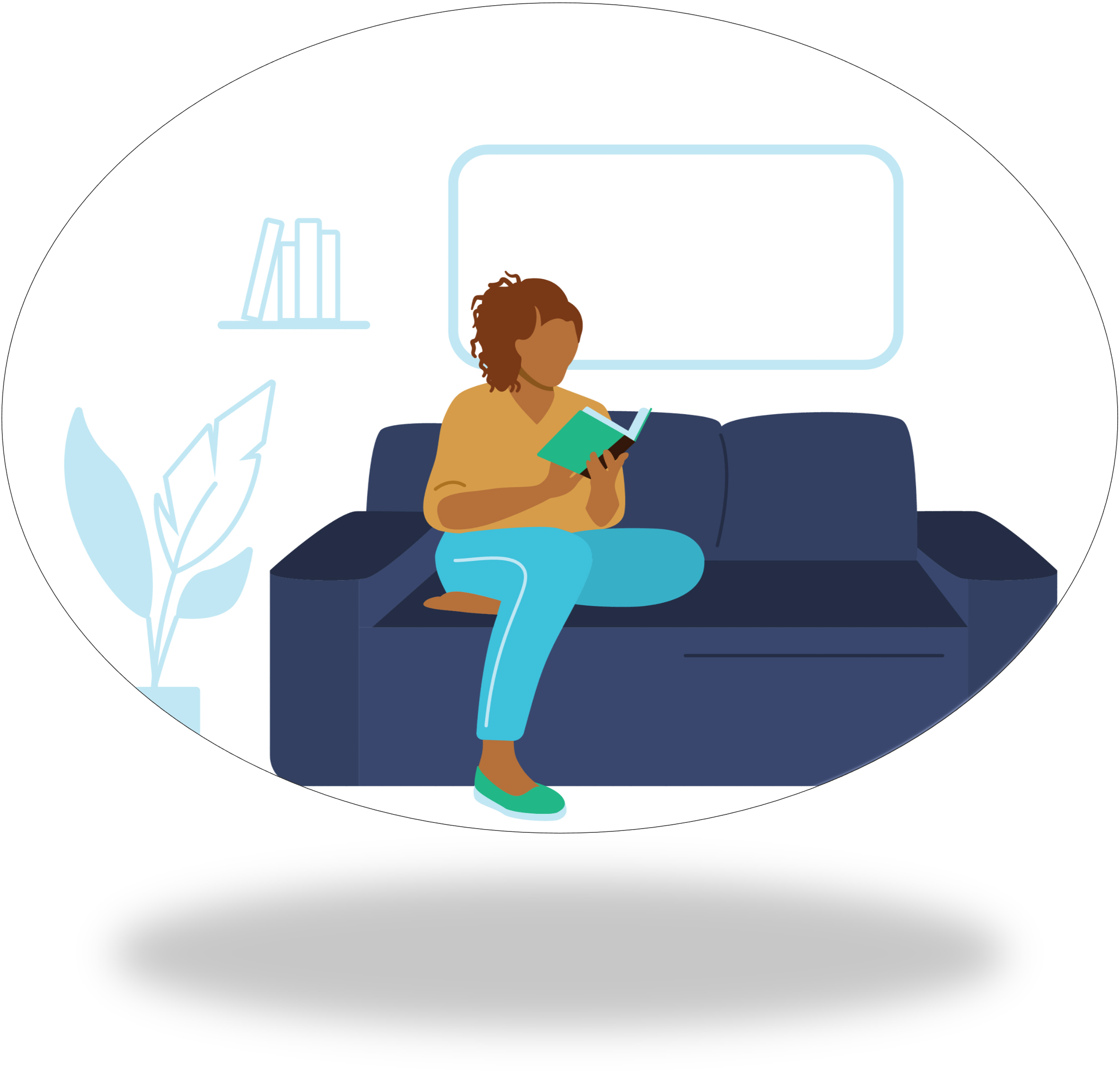 Maya is a Masters Level Clinical Intern offering services at reduced rates.
Individuals: $90/50-minute session
Youth (under 18): $100/50-minute session
Family/Couples: $100/50-minute session
Click Here to Book a Consultation
My healing journey has centered around exploring who I am, what I deserve, and how to create a life where I feel loved and free. I was born and raised in Honolulu, Hawaii to a Latino father and White mother. Navigating a multiethnic family I experienced grief, confusion, and joy in fumbling through language, tradition, and identity. Coming into my queer identity through a harmful relationship I lost trust in myself and struggled with feeling worthy of healthy love and relationships. I got too comfortable in a pattern of taking care of others at the expense of myself.
While completing an undergraduate degree at Pacific Lutheran University in Sociology and Gender Studies, I began studying all the intricate connections between systemic oppression and mental health. I became deeply grounded in the belief that healing both individually and collectively is an act of joyful resistance.
My passion for working with individuals and couples comes out of how transformative relationships of all kinds have been in my life. While not always easy or comfortable, they have pushed me towards healing in order to live a more authentic, loving, and gentle life. And you are so deserving of that too.