Are you ready to invest in yourself, your relationships, and your life? Engaging in the world of therapy can be an active and fulfilling choice, but I can't promise you there won't be hard days. The work we will do will push you to look inward and challenge the beliefs you have about yourself and the world around you. Often times, people believe the answers they are seeking are outside of themselves, but trust me when I say, they are already within you. So, know that I or no one else can provide them. The things we discuss won't always be comfortable and it will require you to put in a conscious effort to go into the vulnerable parts of who you are but know that I will be with you every step of the way, walking beside you, so if you are ready, let's go to work!
Note: I am available to provide telehealth & in-person services to individuals residing in Washington.
About Me: I am a Licensed Marriage and Family Therapist Associate. I earned my bachelor's degree in Communications from Howard University in Washington, DC. After years of doing community outreach work and mentoring youth in my free time, I decided to pursue my passion for mental wellness and healing through counseling.
Click Here to Get Started!
I work with African American, Black, and other ethnic groups individuals to develop positive tools and resources to help improve their individual wellbeing. As a person of color, we haven't always been given the space to address the intricacies of our mental health. That being said, we deserve to be heard, affirmed, and understood.
With my training background, I address the needs of individuals in the context of family, social & cultural systems while working from an awareness first & strength-based perspective. My goal is to deeply understand who you are, who you want to be, and how you want your life to evolve.
As a Black woman therapist in Greater King County, my mission is to empower individuals to understand themselves more deeply through healing and growth for the mind, body and spirit. I set my foundation on humility, collaboration, and curiosity, as we will explore the change you hope to see in your life. Allow me to come alongside you in your healing journey!
My Services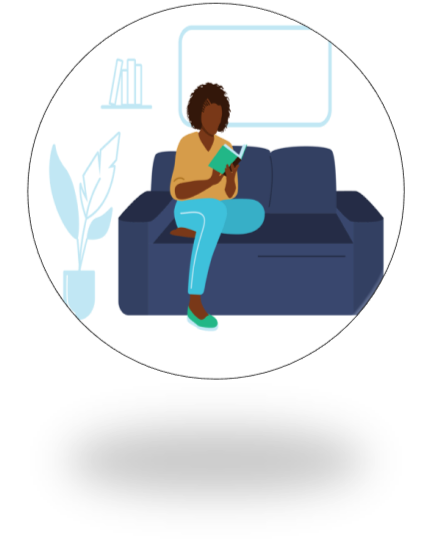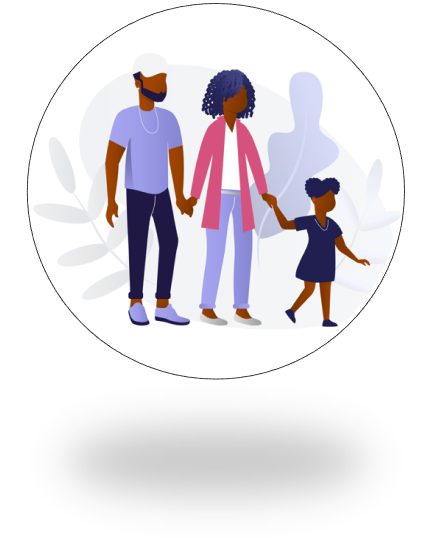 Sarah is currently full for new couples therapy clients. Reach out to our team to be added to our waiting list – info@dreamlifeoutloud.com.
Growing up in predominantly White spaces, I didn't always have the courage to embrace every part of what it meant to be a Black woman, and more importantly what it meant to be Sarah. During my time at the illustrious, Howard University, I stepped further into my power and uniqueness. After completing my undergraduate degree in Communications, the journey was not over. My world flipped upside down. When Plan A, Plan B, and Plan C crumbled, I was at a crossroads.  It was through heartache and pain that I made an INTENTIONAL choice to invest in myself. That is when the healing began. When I made the decision to show up in my life and choose perspective, my life was forever changed.
Competencies & Relevant Work
CREDENTIALS
Licensed Marriage and Family Therapist Associate – License #MG61352461
Master of Arts, Couples and Family Therapy (2022) – Seattle University
Bachelor of Arts, Communications (2017) – Howard University
ASSOCIATIONS
American Association for Marriage and Family Therapy
Washington Association for Marriage and Family Therapy