Are you ready to invest in yourself, your relationships, and your life? Engaging in the world of therapy can be an active and fulfilling choice. I can't promise you there aren't going to be hard days, but just know I will be with you every step of the way.
Alright, let's go to work! Note: I am available to provide telehealth to anyone residing in Washington.
About Me: I am a Licensed Marriage and Family Therapist Associate. I earned my bachelor's degree in Communications from Howard University in Washington, DC. After years of doing community outreach work and mentoring youth in my free time, I decided to pursue my passion for mental wellness and healing through counseling.
Click Here to Book a Complimentary Consultation!
My belief is that we are all WORTHY! We all are living in our own unique story that deserves to be heard, affirmed, and understood. As I set my foundation on humility, collaboration, and commitment, we will explore the change you hope to see in your life. Allow me to come alongside you in your healing journey.
My Services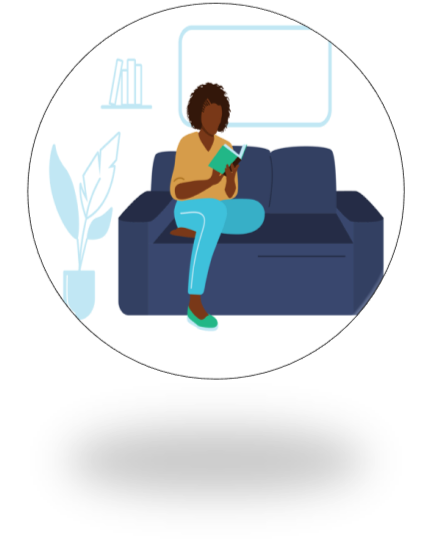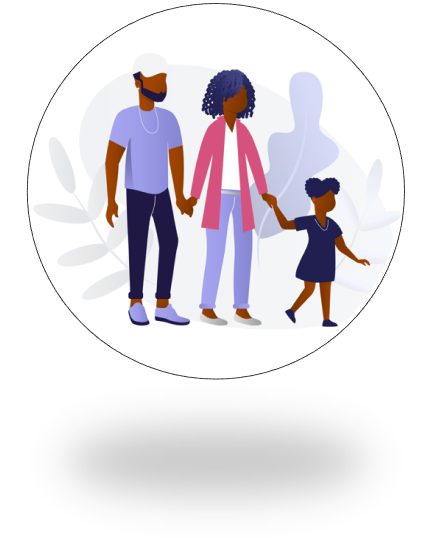 Growing up in predominantly White spaces, I didn't always have the courage to embrace every part of what it meant to be a Black woman, and more importantly what it meant to be Sarah. During my time at the illustrious, Howard University, I stepped further into my power and uniqueness. After completing my undergraduate degree in Communications, the journey was not over. My world flipped upside down. When Plan A, Plan B, and Plan C crumbled, I was at a crossroads.  It was through heartache and pain that I made an INTENTIONAL choice to invest in myself. That is when the healing began. When I made the decision to show up in my life and choose perspective, my life was forever changed.
Competencies & Relevant Work
CREDENTIALS
Licensed Marriage and Family Therapist Associate – License #MG61352461
Master of Arts, Couples and Family Therapy (2022) – Seattle University
Bachelor of Arts, Communications (2017) – Howard University
ASSOCIATIONS
American Association for Marriage and Family Therapy
Washington Association for Marriage and Family Therapy