People of Color | Modern Women | Couples | Organizations
Black Folx, Indigenous People, Latinx People, Asian People and all Racialized Communities of Color
Our deepest commitment is serving communities of color – to inspire, empower and offer tools and resources for healing from a global caste system which positions people of color against one another, with the descendants of enslaved Africans and later enslaved African Americans at the very bottom of the bottom. We are committed to collective healing strategies integrating entire families, communities and organizational systems.
We know some of our clients struggle with the invisibility of this 5-letter acronym, BIPOC, because it fails to acknowledge the complexity of their unique experiences. From various tribal norms within indigenous communities to the diversity of both language and cultural practices across Latinx and Asian communities, and the expanse of unique experiences extending across the African, Caribbean, black and African American diaspora, the lived experiences of people of color requires a culturally relevant approach that acknowledges our differences and amplifies our strengths.
Common Presenting Problems: Intergenerational trauma, racial trauma, chronic stress, racial microaggressions, and other presenting challenges unique to individuals, couples and families of color.
Allies of Humanity
While our primary client demographic is Black, our services are not exclusive to communities of color. While attuning to the specificity of culture and context, our work and research naturally and distinctly de-centers Whiteness as we aim to amplify the strengths, resilience and power in communities of color. We amplify structures around race, gender, socioeconomic and identity with all clients. 
Modern Women: Millennials, High-Performers, Magic-makers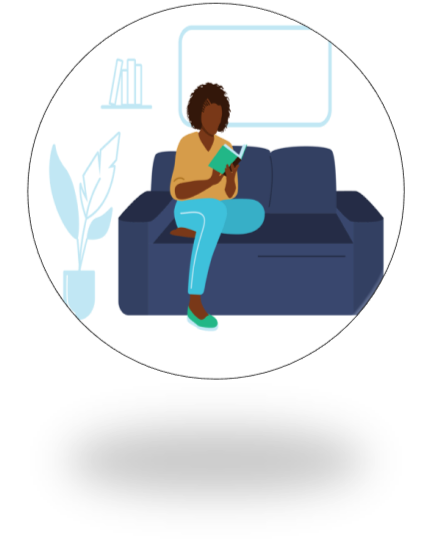 The 21st century brings its own unique set of challenges for women. We are leaders; in our homes, our communities and our workplaces; we are the leaders shaping the mobilization for change. And, while our role is ever shifting and growing, to stay ahead of the curve, we MUST recognize that caring for ourselves is a top priority. Rise up against social pressure, stop "shoulding" yourself and claim your throne.
Common Presenting Problems: work, personal and romantic relationship transitions, depression, anxiety, racial trauma, imposter syndrome and gender microaggresions.
Moms: Working Moms, Professional Moms, Solo Parenting Moms and Partnered Moms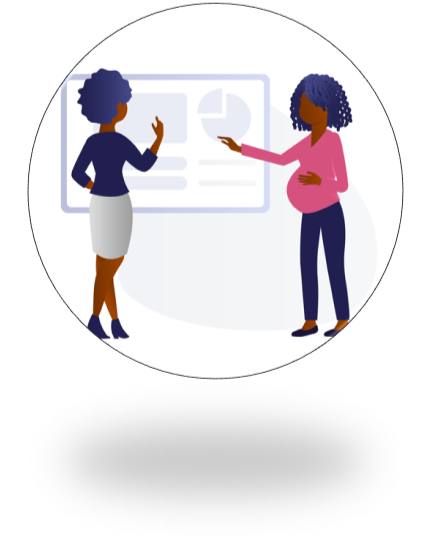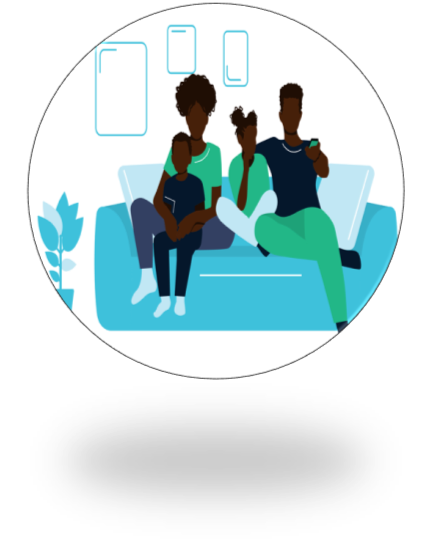 Working moms, busy moms, on-the-go moms, co-parenting and solo parenting moms, bonus moms, entrepreneurs, and primary incoming earning moms…We see you. You're juggling the world and it takes a lot of courage to tap out and get the support you need to approach things in new ways. More efficient ways. More intentional ways. To be more present, more peaceful and with more ease.
Common Presenting Problems: mom guilt, maternal health recovery and healing, pre/postpartum depression & blues, body image and confidence, mother-daughter relational challenges, and gender microaggressions.
Couples: Partnered Humans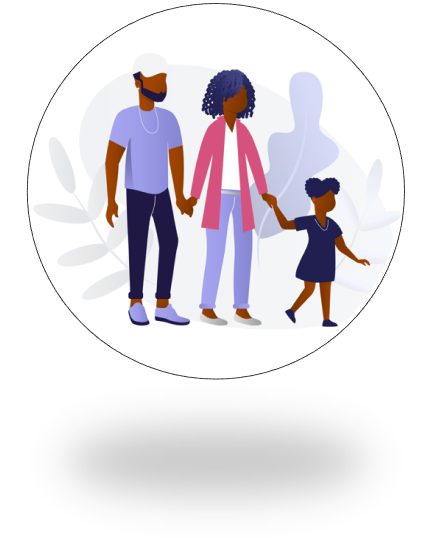 At the core of most relationship issues are a set of attachment needs that are not being met. Our work with couples is an integrative approach grounded in evidence-based family systems theory including emotionally focused therapy, Bowen Family System Theory and the principles from the work of John & Julie Gottman.
We have a special interest in attuning to the the unique experiences of ethnic couples. We understand factors impacting couples of color from chronic stress and  family-of-origin attachment history to low relational functioning.
Common Presenting Problems: relational transition resulting from COVID-19, communication issues, infidelity, low emotional connection, in-laws, and parenting.
Youth: Kids, Teens, Young Adults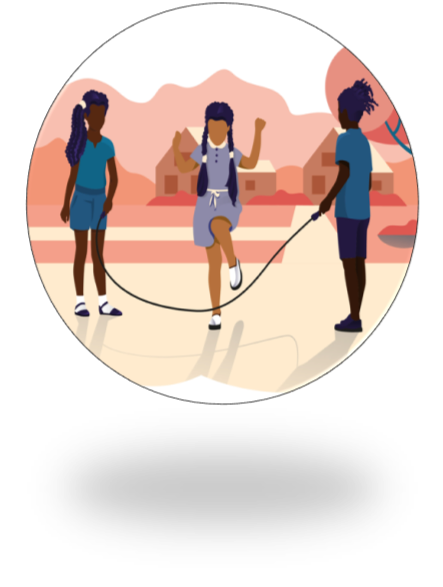 Children, teens and young adults experience a host of mental health challenges. As systemic therapists, we assess changes within the entire family and broader community (school, friends, etc.) and address the transference of anxiety which may impact their mental health.
Common Presenting Problems: academic challenges, pandemic related transition, divorce/blended families, ADHD, bullying, self harm, eating disorders, sibling issues and more.
Work Groups: Employee and Business Resource Groups, Work Groups & Teams, Employee Groups of Color
We know mental health stigma in black communities stems from trauma. We know the barriers to receiving exceptional care are intensified by institutional racism. We know that healthy black families, couples and individuals are a force to reckon with and our ability heal and grow from racial inequity has never been more critical.
We specialize in trauma-informed, culturally attuned mental health and wellness programs and racial healing consulting for black work groups. We also offer specialized services for non-black allies committed to racial equity, the advancement of black healing, mental health and holistic wellness.Visit the Consulting page to learn more about our culturally relevant, trauma-informed racial healing group programs.
Projects: Support groups, wellness workshops, customized programming.