See below for Mental Health Resources
Book Referrals | Mental Health Apps | Websites & Hotlines | Support Groups
Do you need immediate assistance?
For a life-threatening emergency: Call 911.
For suicide prevention: Contact the National Suicide Prevention Lifeline at 1-800-273-8255 (TRS: 1-800-799-4889).
For 24-hour emotional support and referrals: Contact the Washington Recovery Help Line or the mental health crisis line in your area.
WA Warm Line: WA Warm Line is a peer support help line for people living with emotional and mental health challenges. Calls are answered by specially-trained volunteers who have lived experience with mental health challenges. Call 877-500-WARM.
Mental Health Apps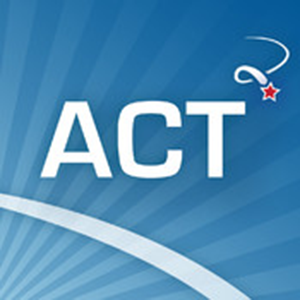 Acceptance and Commitment Therapy (ACT) aims to help you live with unpleasant thoughts, feelings, and impulses without avoiding them or being controlled by them.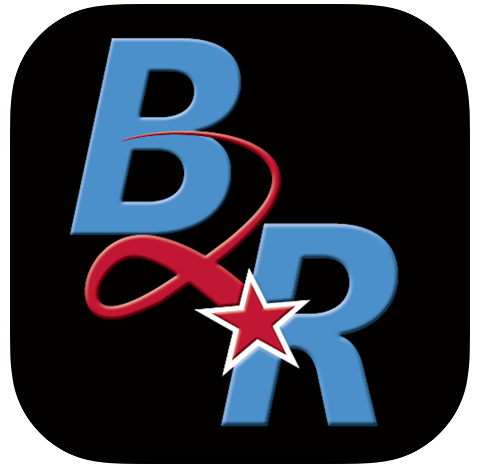 Breathe2Relax is a portable stress management tool which provides detailed information on the effects of stress on the body and instructions and practice exercises to help users learn the stress management skill called diaphragmatic breathing.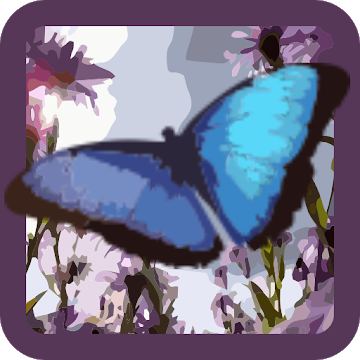 Depression CBT Self-Help Guide helps you manage stress in your life and engage in self-care behaviors can improve your symptoms and your mood.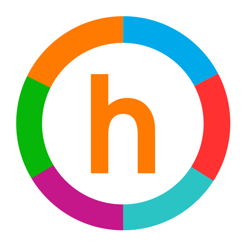 Happify is the single destination for effective, evidence-based solutions for better mental health.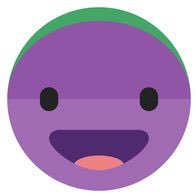 Daylio is a journaling and mood-tracking app.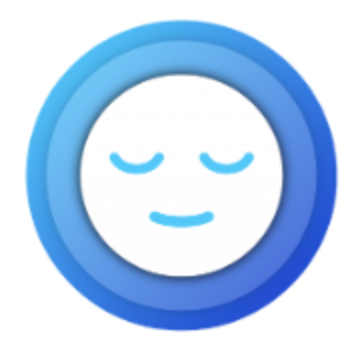 Scientifically proven strategies based on Cognitive Behavioural Therapy (CBT) to help you learn to relax and be mindful, develop more effective ways of thinking, and use active steps to take charge of your anxiety.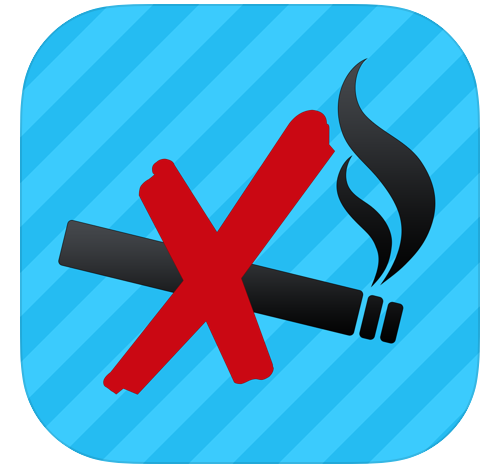 Quit It is a tiny motivating program, supporting and encouraging smokers to quit smoking and helping ex-smokers to stay quit.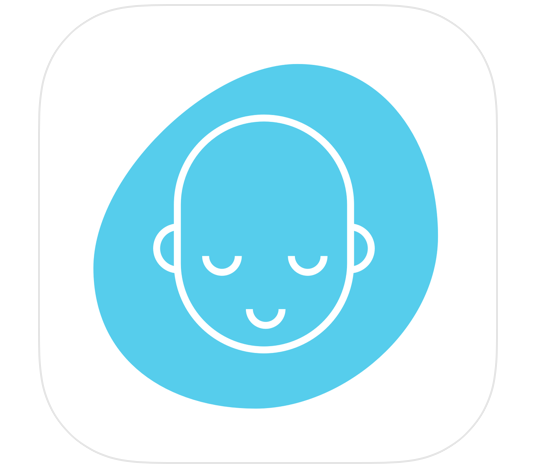 Stop Drinking is designed to help listeners relax and overcome the emotional and physical cravings for alcohol.
Websites & Hotlines
(click website name to be directed to that site)
Support Groups
(click website name to be directed to that site)