This space is dedicated to the determined first-generation college students and graduates who are giving their all, persevering through challenges, often forging their path independently, and whose exceptional work ethic might go unnoticed by some. You've consistently found solutions, demonstrated finesse, devised innovative strategies, and continued to forge ahead.
Consider this your sanctuary, a place where you can find camaraderie among fellow pioneers!
Click here to book an appointment to learn more!
We are going to discuss the positives, negatives, the journey we faced being the first ones! Whether other families never had the opportunity, missed their chance or college just wasn't their path. You worked so hard for your degree and deserve a place to be and process your experience! If you're still in it or you recently finished, we want to give you  grace and space.  
Accepting Everyone Can't Come with You
Oof, that change that comes with being in college, graduating and getting that job. The environment changes, you may notice things about your work ethic, how your friends/family may respond to what you're doing…some people may not understand and that's okay!
Join Us
So, you're first in class… you have expectations for yourself. You are trying or tried to be perfect. Being the first can be an amazing feeling and can feel lonely.  
Support Group Facilitator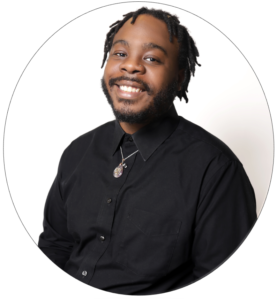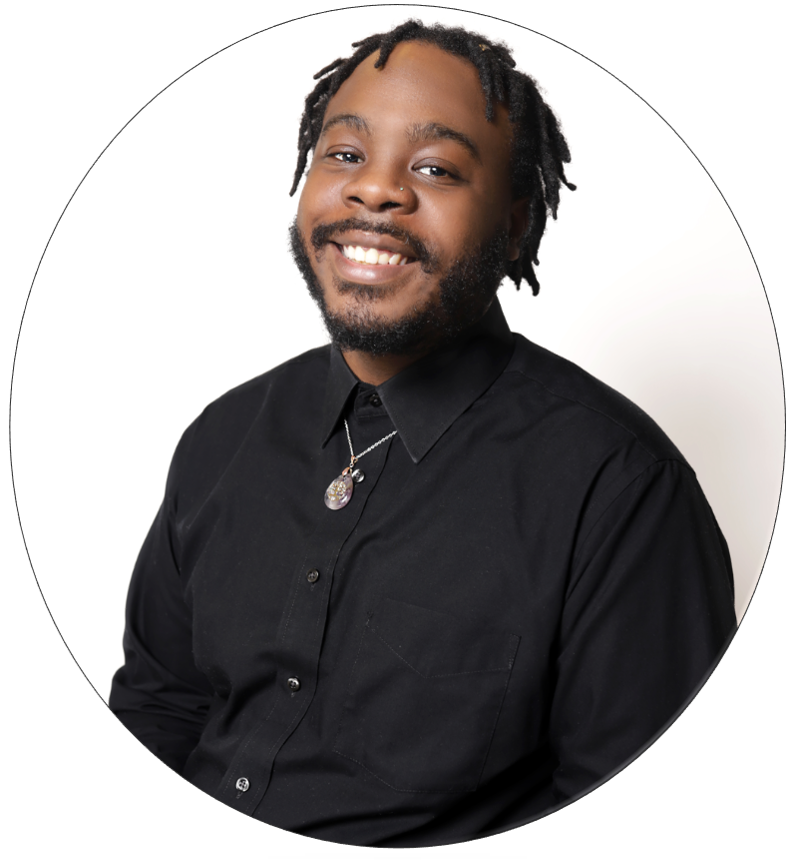 Derek Cooper is of Afro-Caribbean descent (parents migrated to America from Trinidad and Tobago in the '80's). He's a charismatic, uplifting and creative person who loves music and nature, the combination itself has been a form of therapy for me in the past. Being raised in a traditional Caribbean environment, it has taught him how support, love, guidance and reassurance can impact one's story, emotions, and his values as a professional and overall as a person.  He graduated with his Master's degree in Mental Health Counseling from Bowie State University with a focus on destigmatizing counseling for the black/brown and LGBTQIA communities. He is a graduate of Stevenson University with a bachelor's degree in Human Services with a concentration in Addictions Counseling.
Information & Pricing
First in Class Support Group for First Generation College Students
There is power in collective healing and our support groups are the perfect complement for your individual therapy, or offer a more affordable investment for wellness when factoring finances. Reach out for a consultation to learn more about guest speakers, specific topics for each week, and find out if this could be a brave space for you to work through the messy middle.
6 weeks; September 28 – 2023
Weekly sessions on Thursdays,  4:00 – 5:30pm
$500 Investment
Payment options available. We accept all major credit cards, Health Savings Account (HSA) card or Flexible Spending Account (FSA) card. Payment is required before the time of services.
Target age range 18 – 30
Space is LIMITED, don't wait – book a consultation today!